Travel The Globe With Your Students To Play World Ethnic Instruments Without Leaving The Classroom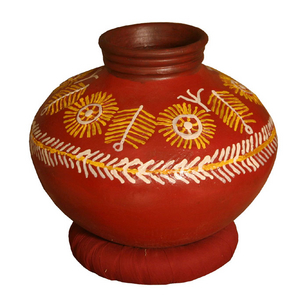 K&S Music offers more than four hundred expressive and exotic instruments from rich cultures all around the world. The world has such a beautiful and rich music heritage expressed through a myriad of diverse instruments. Here is a world of instruments waiting for you and your students to explore, allowing you to take music in new and exciting directions.
Start your day on the majestic islands of Hawaii with a ukulele, teaching your students how the support and promotion of King David Kalakaua played a major role in the ukulele's influence in Hawaiian music. By lunchtime your students are traveling to Asia, learning to play the sitar or playing the doumbek and dulcimer in the Middle East. By the end of the day, your students stop in Ireland to re-enact the Irish rebellion of 1603, banging on the bodhrán and providing a cadence for the pipers and warriors to keep to.
Just a Few of Many
These instruments are but a few of the instruments K&S Music makes easily accessible to you. These instruments fall into four general categories: strings, winds, drums and percussion. Contact your K&S representative at (908)790-0400 and let us bring the miracle of world music right to you.
Some of Our World Instruments