Instrument Rentals
Renting is an affordable alternative to purchasing, allowing your child to have an opportunity to try an instrument without making a long term commitment. Our rental program is simple and includes a rent to own option. The rental process begins with a trial period, followed by an option to rent monthly. Throughout the rental, you will accumulate money towards the purchase of the instrument you are renting or one you eventually purchase.
Location & Hours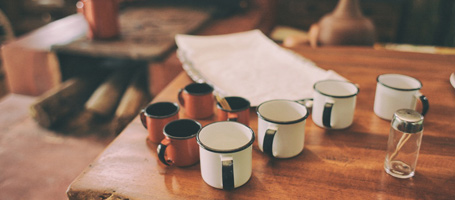 61 Industrial Road Berkeley Heights, New Jersey 07922
M-F 8:30-5:00 - Closed Sat.-Sun.